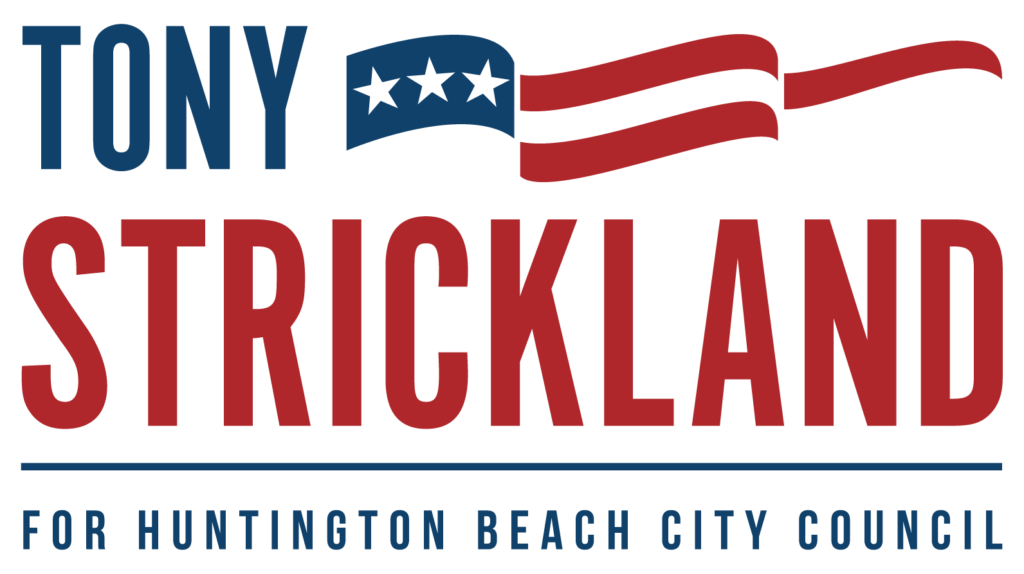 I am running for City Council today because for too long the answers from City Hall have been too small.
Homelessness. Crime. Overdevelopment. Issues like these threaten to forever change Huntington Beach. And they're happening because the City hasn't been getting the job done.
Huntington Beach is better than this. What we need are leaders who will actually find answers for Surf City.
If you agree, I hope you'll join me.